Offham Cricket Club was founded in 1944 and today is a thriving, diverse and friendly community built on a love of competitive cricket. The club has has sides that each weekend play in the Shepherd Neame Kent Cricket League, as well as the Kent Village League on most Sundays. As well as visiting teams, the club extends a warm welcome to family, friends and other spectators each match day.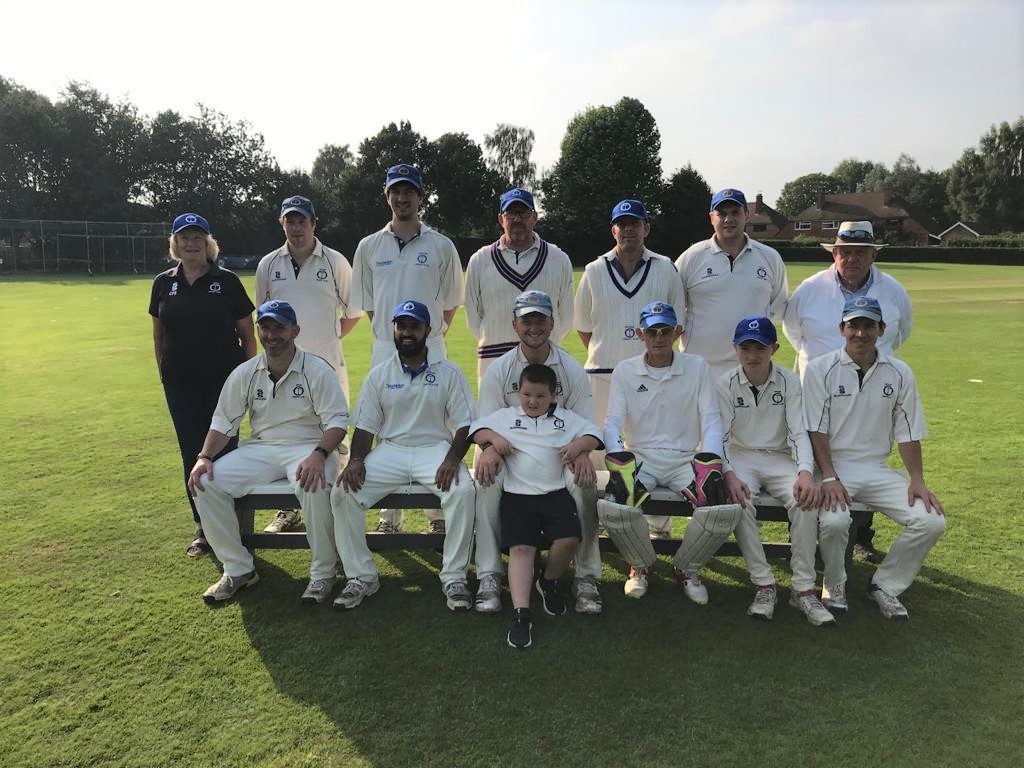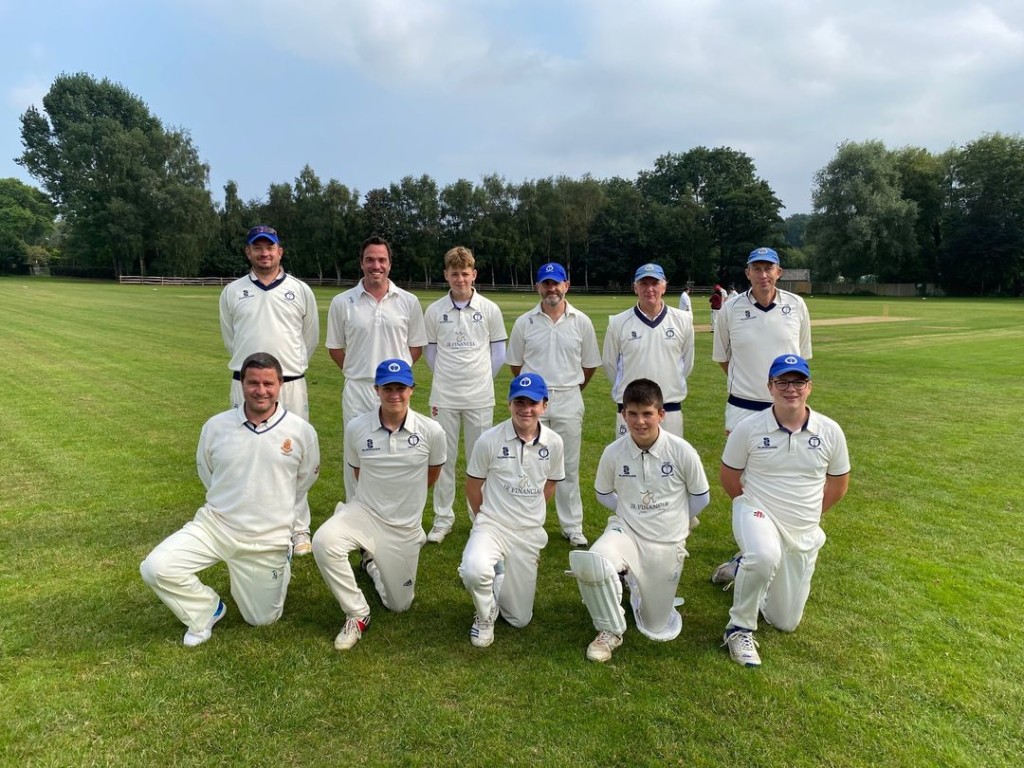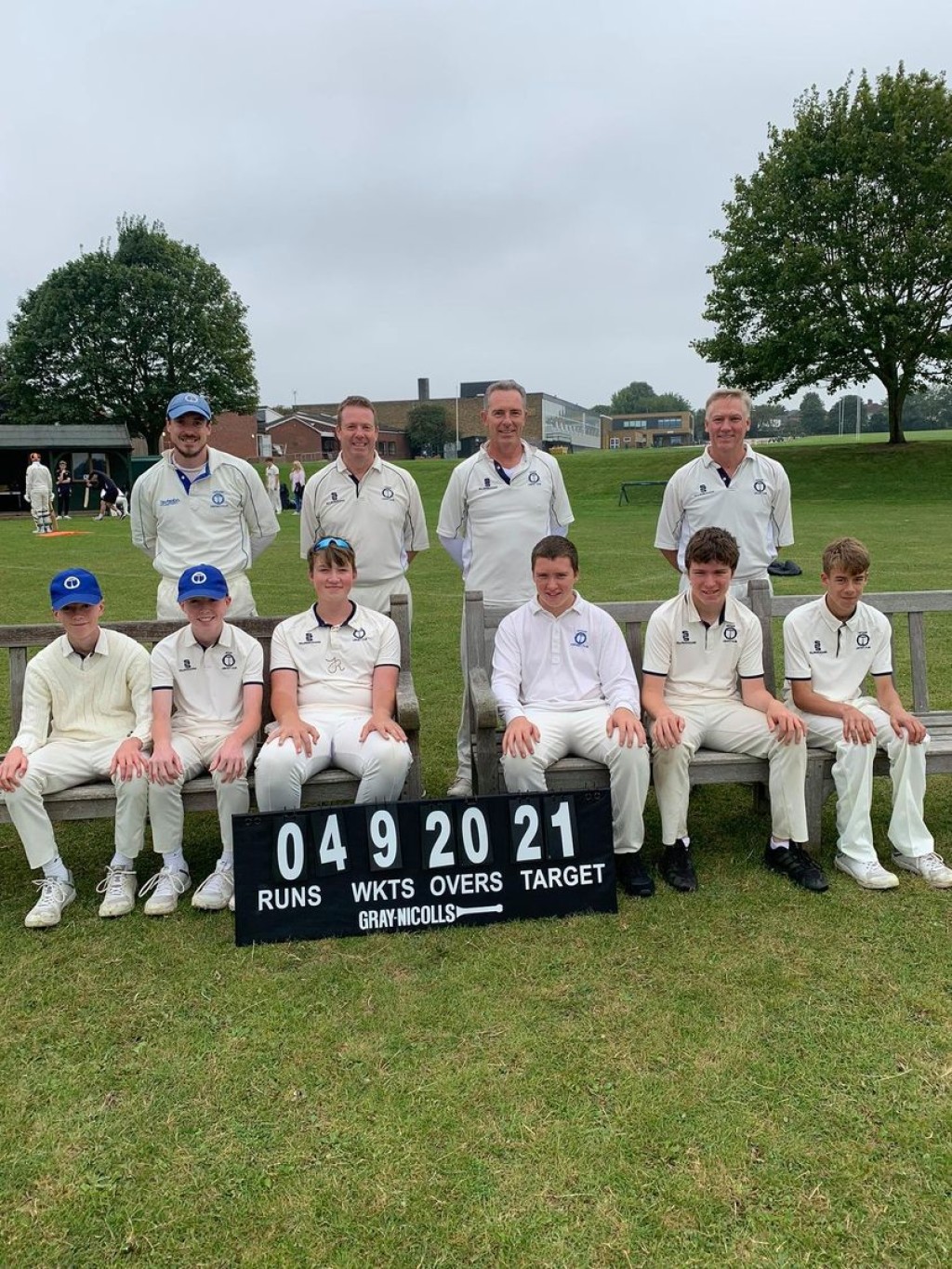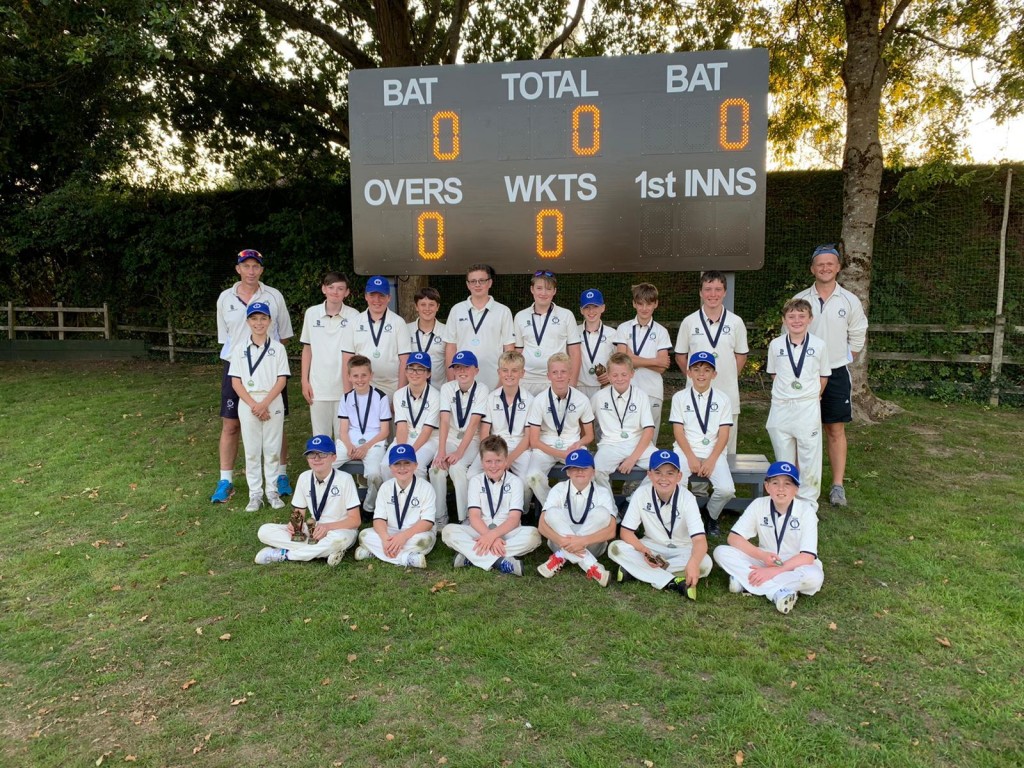 In addition to league cricket the club also runs a Sunday development side playing friendly matches through the season. This team fields a mix of senior and junior players, with the intention of developing the latters' experience of adult cricket in a fun, supportive environment. Through the season adult training takes place at the ground each Wednesday evening, with junior training on a Friday. During the winter indoor net sessions are held and the club also participates in senior and junior local indoor leagues. Our home venue, Offham Cricket Ground (The OCG) is one of the most attractive in the Kent Cricket League. It is lovingly tended by the grounds team. In addition to having a excellently maintained wicket and outfield, the club also benefits from having full mobile covers - which aid pitch preparation - an electronic scoreboard, sight screens and practice nets. The pavilion, whilst modest in size, is used for many social occasions and bar, and is popular both during and after matches.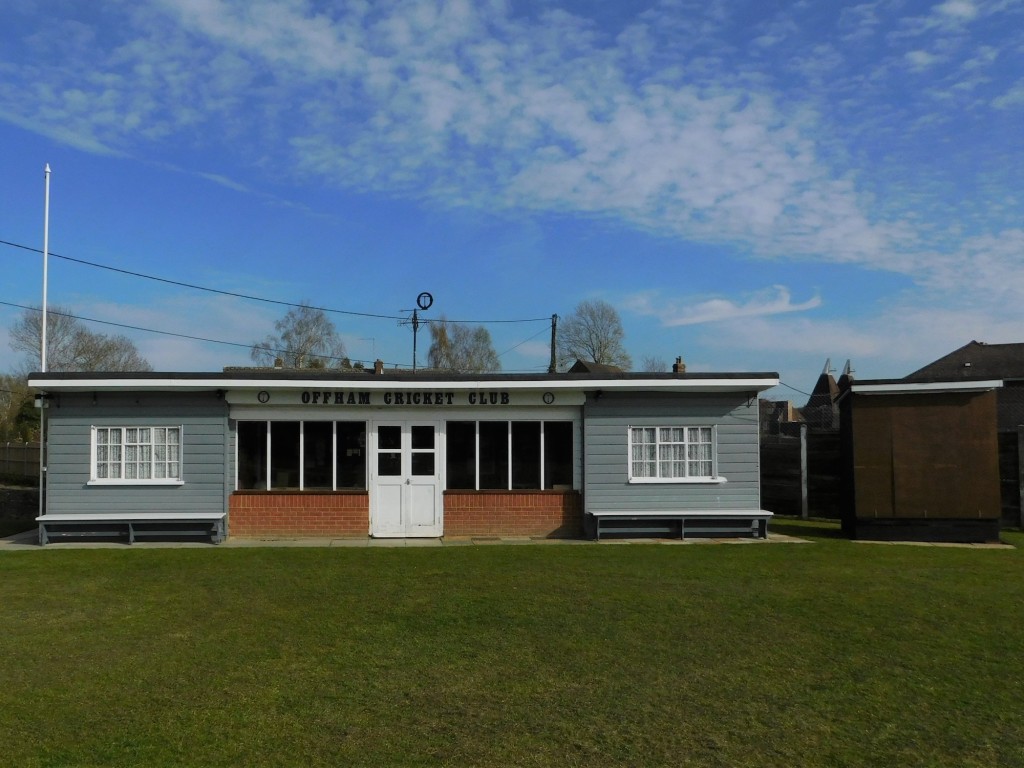 Offham Cricket Club has a vibrant and successful junior section. The club fields successful U11, U13 and U15 league teams participating in the Invicta Junior league, with younger players taking part in softball cricket competitions. From 2022 the clkub will also be running an U18 team. The club is committed to safeguarding young people and this is underpinned by our policies, use of the ECB 'Safe Hands' processes and robust safeguarding checks. The club runs a range of social events for players, family members and guests. These include an annual awards event celebrating individual and team successes, as well as wider contributions to the club. In addition there is an annual golf day, quiz evenings and occasional music events.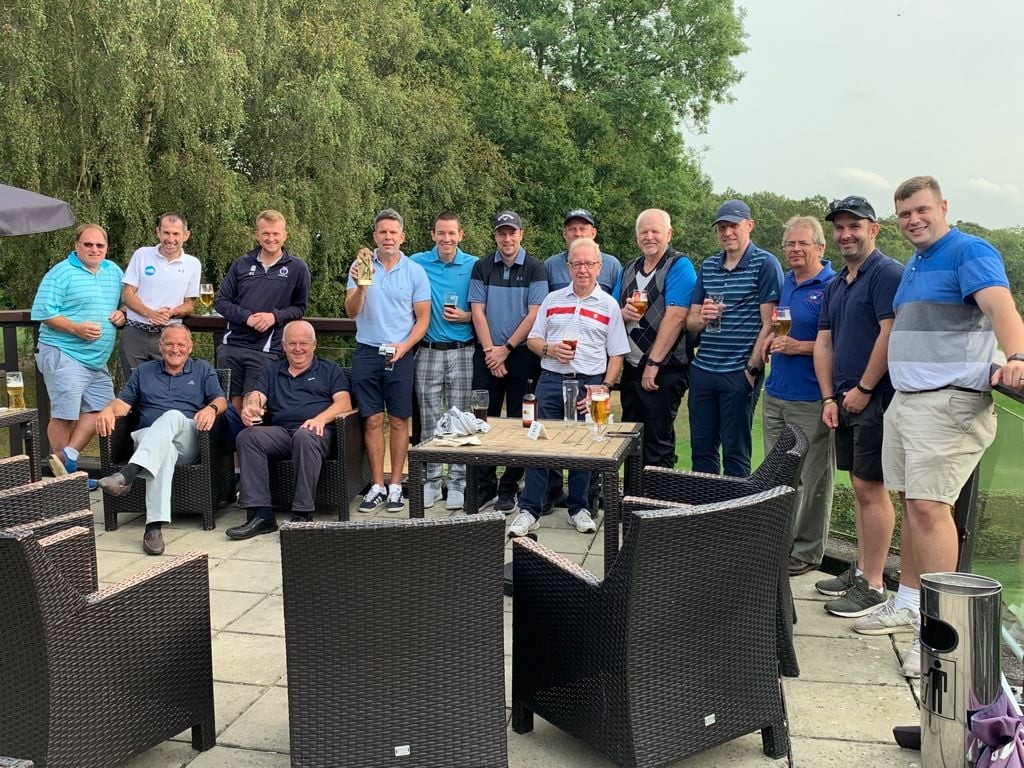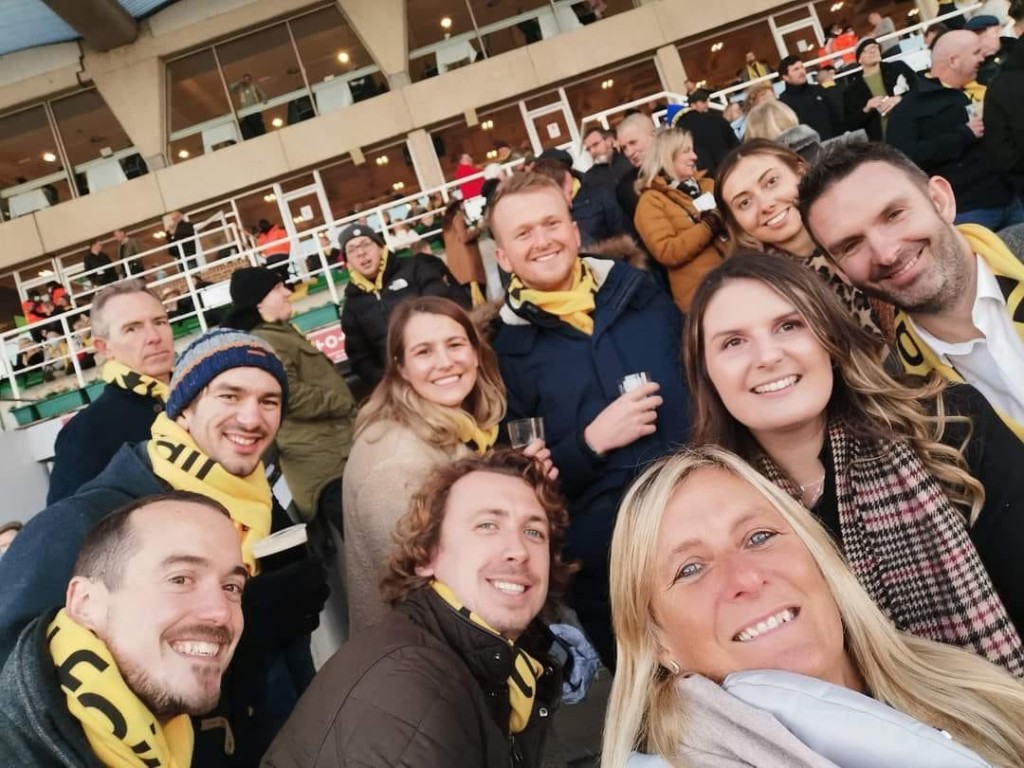 The club takes its responsibilities for the safety of its players, visiting teams, officials and spectators very seriously, as well as ensuring that it is a club that embraces the MCC's 'Spirit of Cricket'. Copies of the club policies that are relevant to all players, members and supporters can be found in the Club Policies section of this website.